My Gift is for :
crystaldrake
My Gift includes:
icons, signature tags, fanmix, Friends Only Banner, and Gift Certificates
Fandoms included:
Big Bang Theory, Shakespeare, and Firefly
Warnings
Crystal, there's not as much up here as I'd like...however, I'm giving you some "Gift Certificates" for some more stuff! I wasn't sure how up to date your fandoms were on your LJ...so...well...here's what I did, and there's a space for what I'd like to do for you, still!
Fanmix: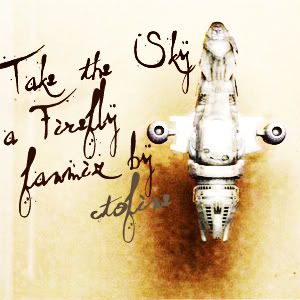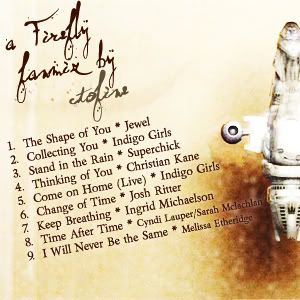 http://www.mediafire.com/file/yjbwq0gj4f3b16x/Take%20the%20Sky.rar
(I can't do .zip files, so, I do .rar ones. You can download that free program here:
.rar program download
)
Big Bang Theory
Friends Only Banner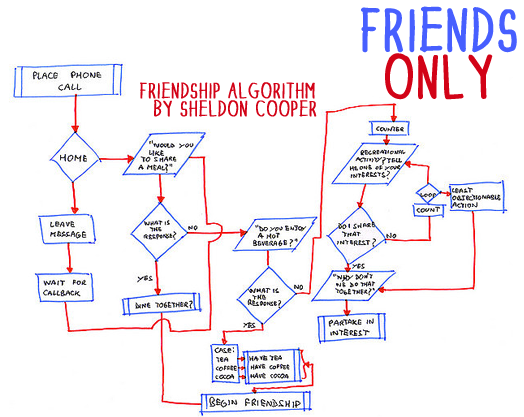 Icons & Sig file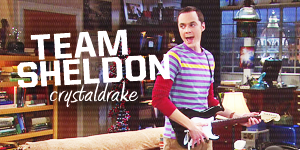 Firefly
Icons & Sig file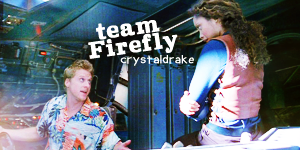 Shakespeare
Icons



Gift Certificates
Fanvid
This promo code
iranoutoftime2010
may be used for one fanvid of your choice. Fandom, music, etc. can be picked by you. Or, alternately, you can just say, "Oh, Wash and Zoe...GO!" It's up to you!
Icons
This promo code
iranoutoftimeagain2010
may be used for 20 more icons of your choice. You'll just need to let me know fandoms, ships, etc.
Header
This promo code
iranoutoftimeagainagain2010
may be used for one LJ header of your choice. I can help you find a new layout or we can figure out how to fit it into your current layout. :D
If there's anything else you'd like, please let me know. I don't do fanfic, per say, but, I might be able to find someone to write some for you? *HUGS* Sorry I don't have more up here, I wanted triple this amount, frankly! Hope you like what I've got.
Current Mood:
amused